What Colors Should You Wear to Ring in New Year 2022?
New Year's Eve 2022 is just around the corner, and it's time to get ready for the night of celebration! Everyone wants to look their best, and your chosen colors can make a big difference. This blog post will explore the best colors to wear for New Year's Eve 2022 and how to pull them all together for a stylish, festive look!
New Year 2022 Color Trends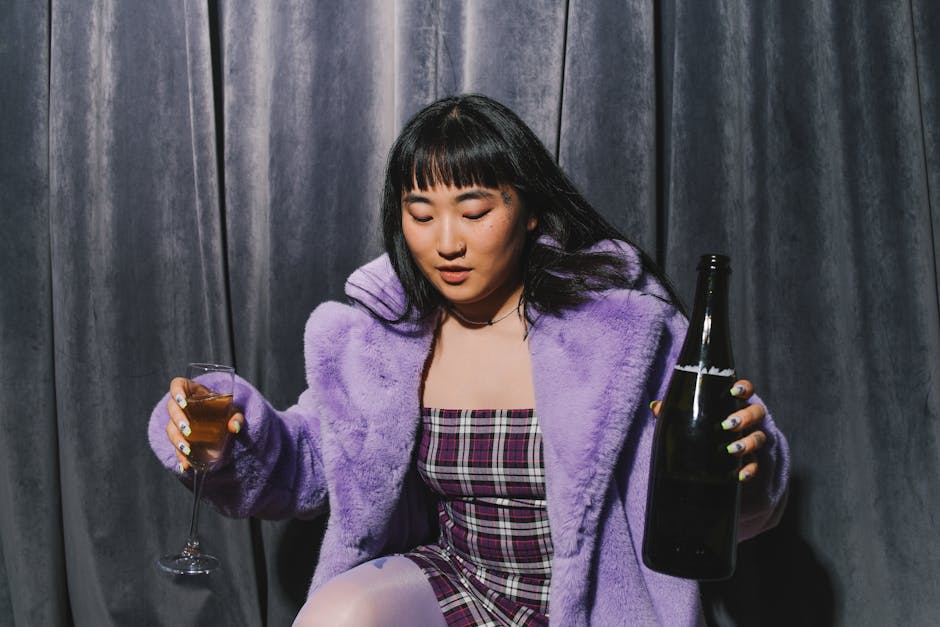 This Photo was taken by Polina Tankilevitch on Pexels.
Bold and vibrant colors will be famous for New Year 2022, such as electric blue and neon yellow. 2022 is going to be a year for making a statement with your clothes, whether you're going for a monochromatic look or embracing bright colors. New Year 2022 fashion will also be prominent on prints with abstract designs and animal prints – like snakeskin – continuing to stay in trend. Streetwear has been popular over the past year, and 2022 looks set to be no different, with terrific streetwear-inspired pieces allowing you to create an edgier look. So, if you're looking for some new fashion ideas for 2022, embrace the vibrant colors!
Jewel tones, such as emerald green and sapphire blue, will also be fashionable for 2022. 2021 saw the emergence of many colorful hues, and 2022 looks no different! We anticipate seeing many vibrant colors in everything from jumpsuits and tees to coats and shoes. 2022 fashion will also include a variety of textures, reflective materials, and unique shapes, adding a new level of sophistication to any outfit. So if you're looking for an easy way to make a statement in 2022, look no further than jewel tones!
For a more subtle look, neutral shades like cream and beige are also coming back in 2022 fashion trends. In conclusion, New Year's fashion is all about new beginnings and trends. Neutral and natural shades like cream and beige are emerging as the new go-to color palette for the new year. So ditch the crazy loud colors, and go for a subtle new look with these fresh new hues!
How to Incorporate One or More Colors into Your Outfit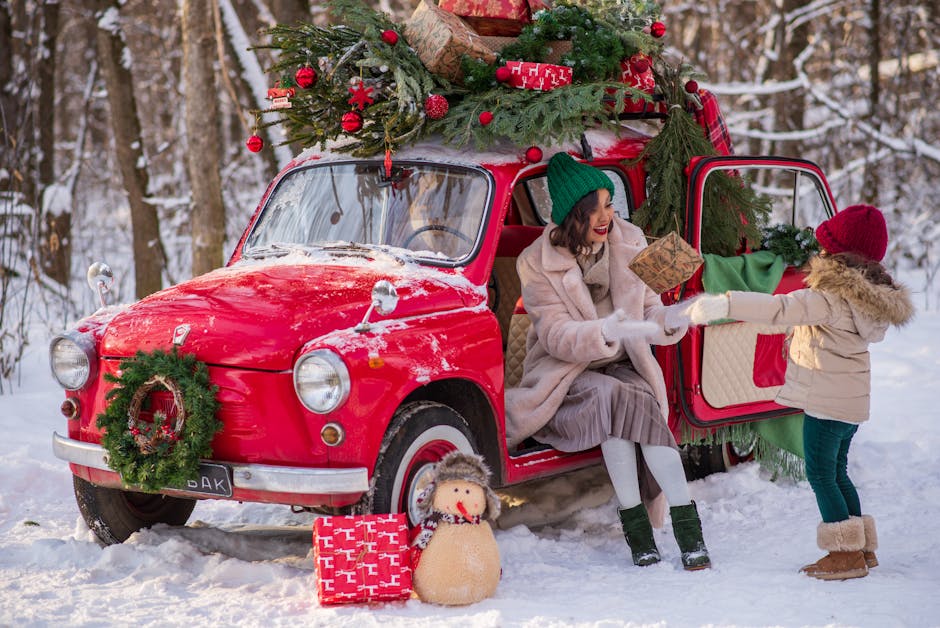 This Photo was taken by Tatyana Mazepova on Pexels.
Choose a colored statement piece, such as an eye-catching coat or vibrant shoes, to brighten your look for the new year. A new year is perfect for trying recent fashion trends and experimenting with new styles. Whether you're looking for a new wardrobe, statement jewelry, or an accessory to complete your look, think about how you can upgrade your fashion for 2021. Pick something that speaks to your personality, shows off your unique style, and expresses who you are. With all the new fashion pieces and trends out there, you'll find something that fits the new year look you've been dreaming of.
Try accessorizing with a bold color, such as adding a pop of yellow with a scarf or hat, to give your new year outfits a stylish boost. Adding something like this to your new year wardrobe is a great way to bring new vibrancy and excitement to your look. As we enter 2021, the latest fashion trends are emerging, so why not try something new and add a pop of color to your unique year's style with some eye-catching accessories. You can find plenty of options online or at the local store, so go ahead and experiment with bold hues such as yellow that will give you that perfect new year look!
Opt for printed garments incorporating multiple colors, like plaid pants or leopard print skirts. New year's fashion is also about taking risks and making bold statements. Think fashion-forward when it comes to the new year's eve look and opt for bold prints such as plaid pants or leopard print skirts. These printed garments are a great way to incorporate multiple colors in one item, making them an easy addition to any new year outfit.
Popular Shades for a Festive Look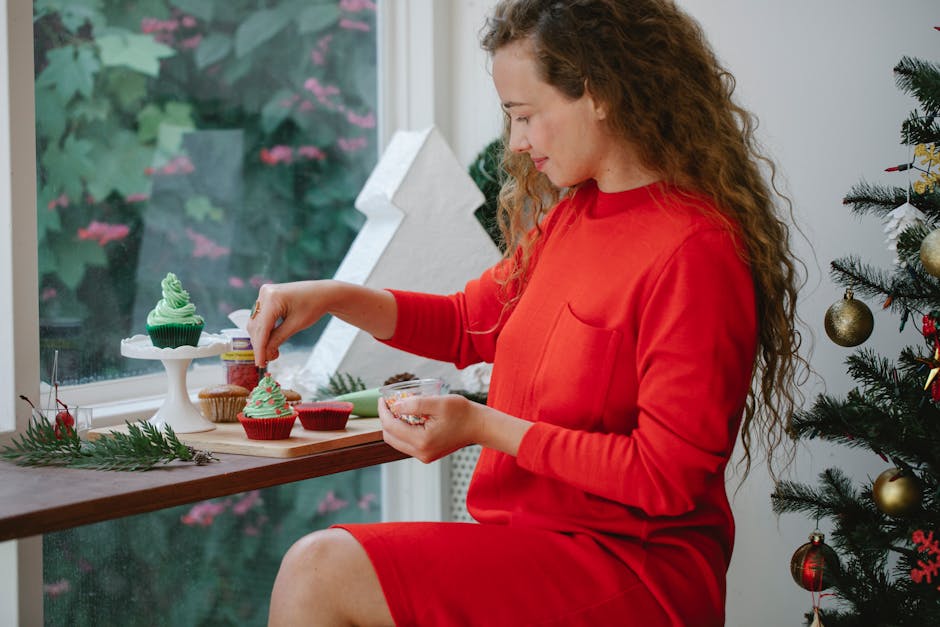 This Photo was taken by Tim Douglas on Pexels.
Monochrome colors like black and white are always an excellent choice for a classic, chic look, especially to welcome in the new year. Add a new accessory, like a new pair of earrings, to make an already stylish look stand out even more. Alternatively, you can go for bolder shades and contemporary silhouettes - think bright colors and new shapes, such as tailored blazers paired with wide-leg pants for a modern new year fashion statement.
For something more festive, jewel tones like sapphire blue and emerald green are perfect for the holiday season. 2022 is all about embracing bold colors and mixing & matching, so don't be afraid of pairing a sapphire blue dress with emerald green accessories or vice versa. 2022 fashion is also about having fun and making a statement, so look for interesting items with bold details that you can show off. Whether going to a holiday party or just out for the night, 2022's new year fashion will surely make you shine!
Metallic shades like bronze, gold, and silver can also give you a glamorous look that will make you stand out in any crowd. Furthermore, fashion for the new year is all about standing out. Metallic shades like bronze, gold, and silver can be a great way to make sure you turn heads in the crowd. With fashion trends like metallics and other shimmery colors, fashion in 2021 is all about expressing yourself and ensuring you look your absolute best!
What Colors to Avoid at New Year's Eve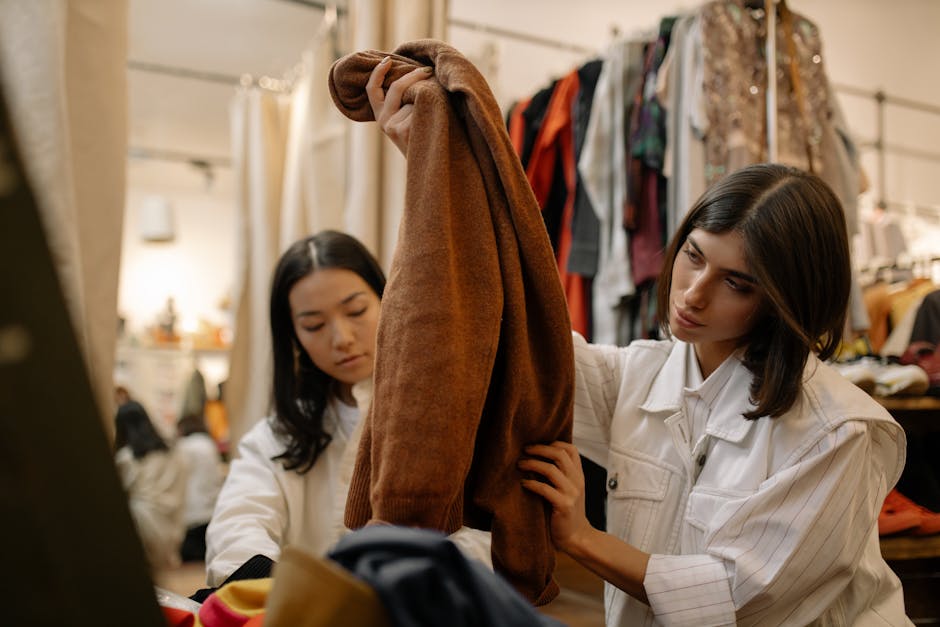 This Photo was taken by cottonbro studio on Pexels.
While black is a classic New Year's Eve color, it can also be too somber for the occasion. To add color to your outfit, why not incorporate bold yet sophisticated shades like emerald green and navy blue. This way, you can still look polished and chic while having a pop of color. From luxe velvet dresses to satin jumpsuits, there are plenty of options for New Year's Eve fashion that incorporates the perfect shade of color.
White should also be avoided as it symbolizes purity or mourning in some cultures. 2022 is the perfect time to express yourself and make a statement with your fashion. Go wild and try some of the latest trends, such as '80s-style shoulder pads or bright colors. If you're daring, why not try an unexpected fabric like velvet? Whatever you choose, you'll be sure to turn heads with your 2022 fashion choices.
Instead, opt for vibrant colors such as red, gold, or silver to ensure you make an entrance at the party! Thus, you don't have to stick with classic black and white when it comes to new year's fashion. Instead, opt for vibrant colors such as red, gold, or silver to ensure you make an entrance at the party! Whether you prefer a bold dress or something more subtle and elegant, having the right colors will make you look your best this new year.
Tips for Mixing and Matching Colors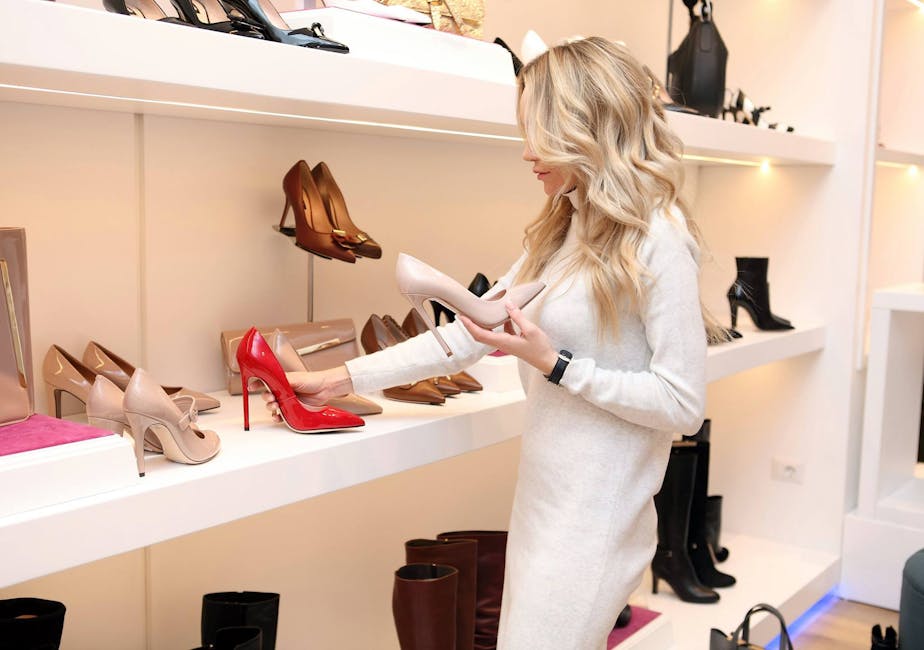 This Photo was taken by Alexandra Maria on Pexels.
Start by using a color wheel to find colors that are complementary or adjacent to each other. This fashion tip is a great way to step out of your comfort zone and experiment with different colors and shades. You could mix and match vibrant colors or opt for more classic muted tones--the choice is yours! And why not add some sparkle or texture to your outfit? Whether a sequin dress or faux fur coat, adding fashion-forward elements to your wardrobe can instantly elevate your look. With so many fashion choices available, the new year can be the perfect time to make a fashion statement!
Choose colors in the same "family," such as pastels or bright hues, to ensure you look your best this new year. With new year fashion, it's all about the right combinations. Have fun playing with new textures and looks to ensure your new year's look is on point and expresses who you are. Whether you choose a new pair of kicks or an outfit that is all the rage right now, make sure it fits your personal style and makes you feel confident and ready to welcome the new year with boldness and positivity.
Mix texture and fabrics to add interest and keep the look interesting. Thus, fashionistas should remember that fashion doesn't end with colors and silhouettes; it's all about experimenting with textures and fabrics to keep the look interesting. Mixing different materials is a great way to add an exciting element to the fashion game. So this New Year, don't be afraid to go for fashion that takes you out of your comfort zone by mixing and matching textures and fabrics.
Ways to Accessorize a Colorful Outfit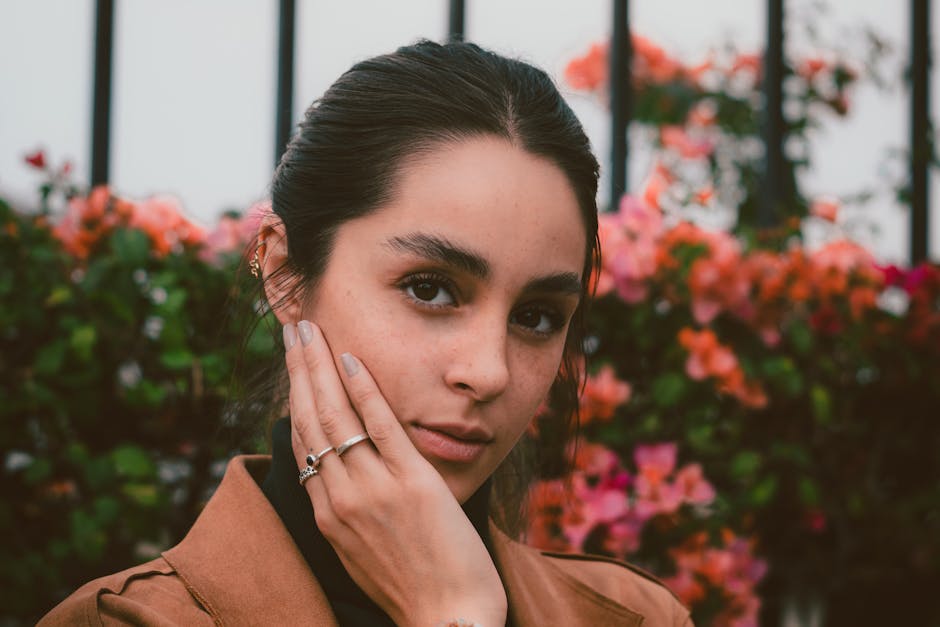 This Photo was taken by Mario Alvarado on Pexels.
A bright, colorful outfit can be dressed with bold jewelry in complementary colors for that added glamour. New Year's fashion trends are about making a statement with bold colors, textures, and shapes. Think cropped tops, short skirts, and high-waisted pants in various bright hues like yellow, green, and purple. Add a touch of sparkle with bejeweled earrings and necklaces that match the vibrant tones of your ensemble to create the perfect look for the new year.
Statement shoes or a scarf are great for adding extra flair and dimension to an outfit, especially when 2022's new year fashion trends are considered! Whether you're looking to make a subtle or bold statement, there are plenty of ways to do it - bright, colorful prints, textures, and patterns are set to be everywhere this year. So why not incorporate them into your wardrobe? With all the fantastic 2022 fashion trends on the horizon, you'll stand out from the crowd.
Accessories such as hats, bags, and sunglasses can also be used to complete the look and add a touch of personality. Finally, color is vital when it comes to new year's fashion. Accessories like hats, bags, and sunglasses make great additions to any outfit and provide a splash of personality. Experiment with different colors and shapes to find the look that best expresses you this new year!
Final Say
In conclusion, choosing the right colors for New Year's Eve 2022 is essential to the evening. Whether you prefer bold, vibrant hues or more subtle pastels, there are plenty of choices to create an outfit that works for you. No matter what colors you choose, making sure they fit your style will make you look and feel amazing! So, don't hesitate to mix and match or take it up a notch with bright accessories to ensure your New Year's Eve look is unforgettable!